Mental health is about emotional health, brain health, healthy children and families, and a healthy Kansas. Please view our video and learn how Community Mental Health Centers can help.
Contact your local Community Mental Health Center if you or someone you know needs help, counseling or other support services.
The Latest From Social Media…

2 weeks ago
Our first Mental Health Case Management Live Training of FY19 is underway after a welcome from Bert Nash's CEO, Patrick Schmitz. https://t.co/99LG4XP4Un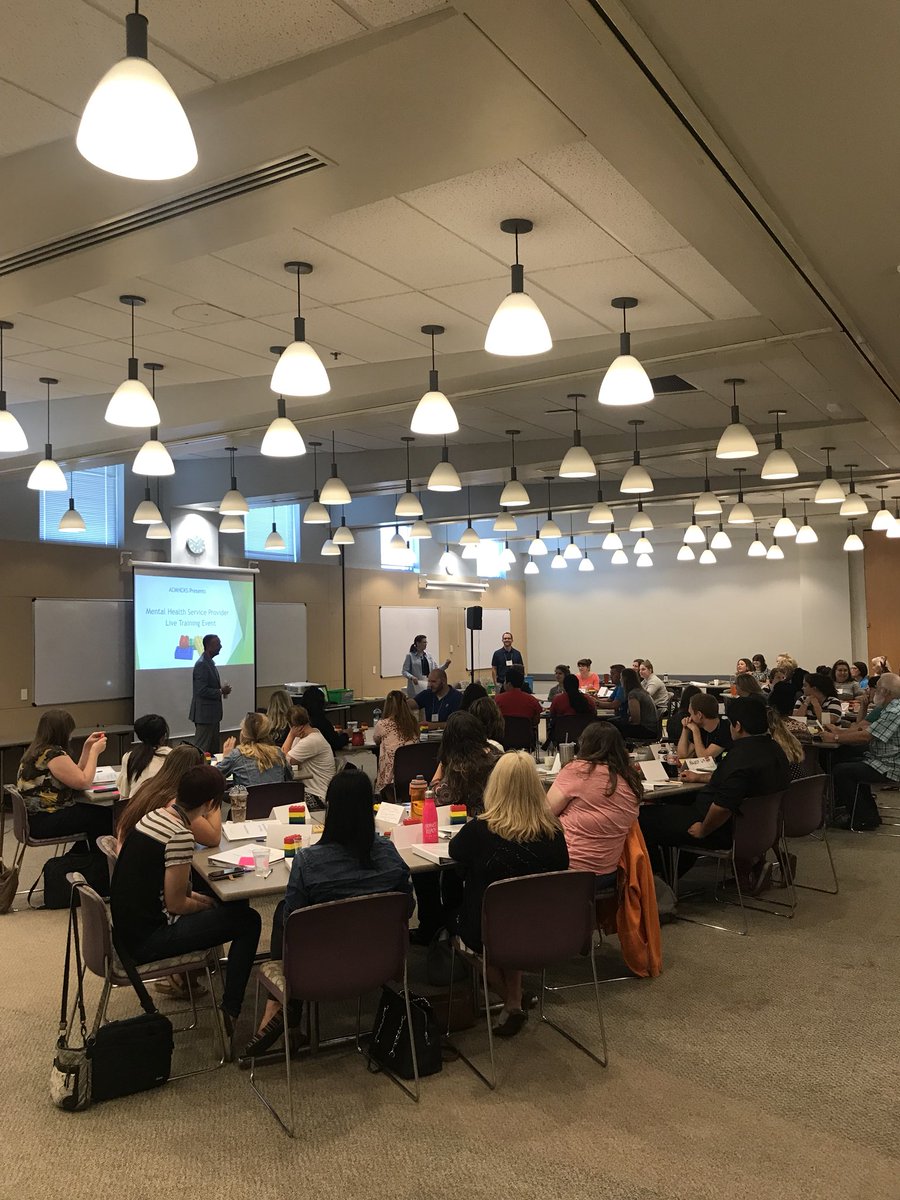 4 weeks ago
Congratulations to Ric Dalke, Executive Director- Iroquois Center for Human Development, on being elected to represent Region 7 (IA, KS, MO, NE) on the @NationalCouncil Board of Directors. We are pleased to have Ric represent our organization and Kansas.

1 month ago
Congratulations to Dr. Rick Gaskill on receiving the Phyllis Rae McGinty Award, presented by Dr. Bruce Perry, for his work with the Child Trauma Academy over the past 20 years. Dr. Gaskill is one of five people to ever receive this award. https://t.co/X9R2fuelfN