Mental health is about emotional health, brain health, healthy children and families, and a healthy Kansas. Please view our video and learn how Community Mental Health Centers can help.
Contact your local Community Mental Health Center if you or someone you know needs help, counseling or other support services.
The primary goal of CMHCs is to provide quality care, treatment and rehabilitation to individuals with mental health problems in the least restrictive environment. The CMHCs provide services to all those needing it, regardless of economic level, age or type of illness. The CMHCs strongly endorse treatment at the community level, in order to allow individuals to keep functioning in their own homes and communities, at a considerably reduced cost to them, third-party payers, and/or the taxpayer.

2 months ago
Thanks to @JOCOMNH for hosting Mental Health Live Case Management Training! @MNHDirector https://t.co/VHmhACQzst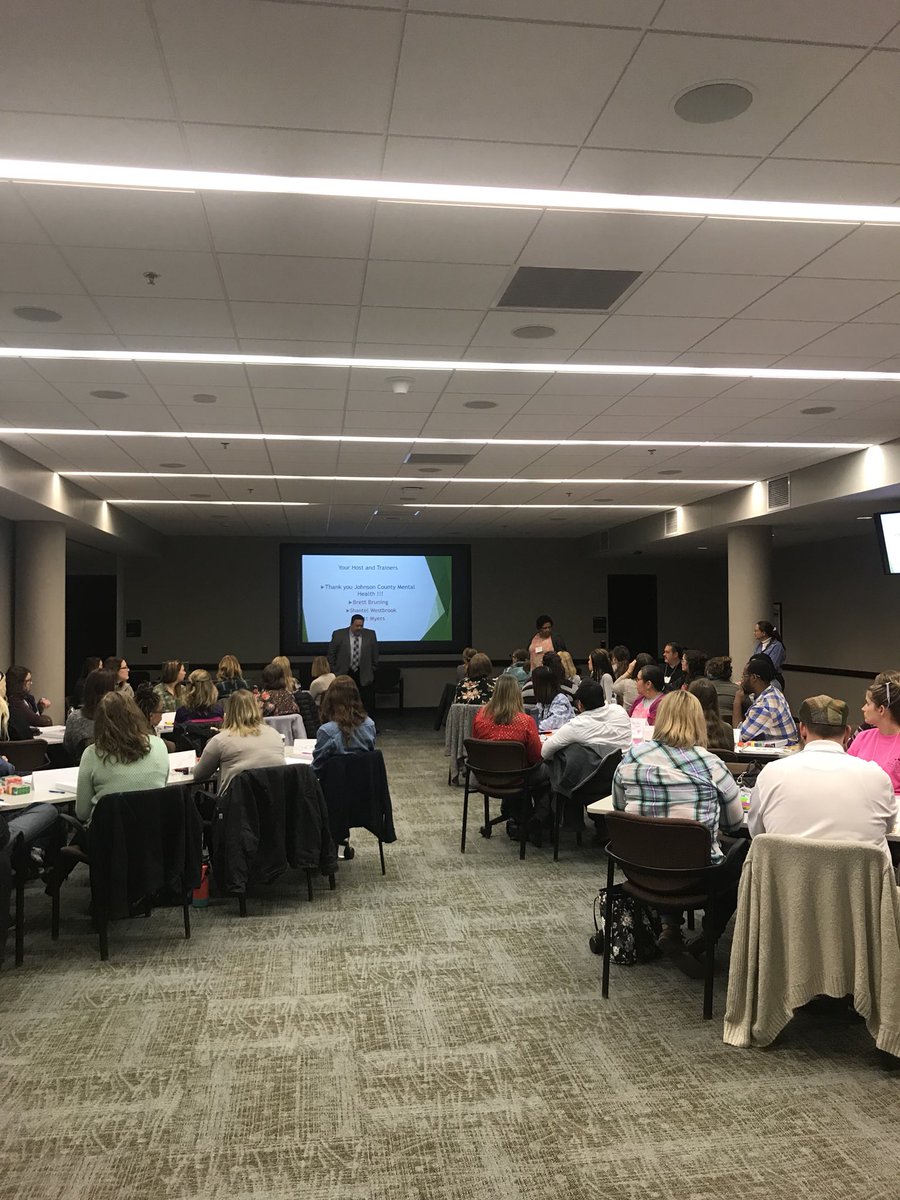 6 months ago
Thank you to @RepRonEstes and his staff for meeting with us today in Washington, DC to discuss mental health. https://t.co/ObnENC8P2Z